The North Carolina Compassionate Care Act
It's the Medical Cannabis Act that has been floating around the Senate and the House for the last year. It passed the Senate in late spring of 2022, but did not pass the house, which means in order for it to come up again in 2023, it needs to be re-presented and pass both houses. There's a chance that it could be brought up in a short session between now and the end of 2022, but that's unclear.
However, North Carolinians, especially North Carolina hemp, does not want SB 711 to pass in its current form. One, it's gonna make it practically impossible for North Carolina hemp businesses to participate in medical cannabis, which is half the reason some of these businesses exist and why some people got into hemp to begin with.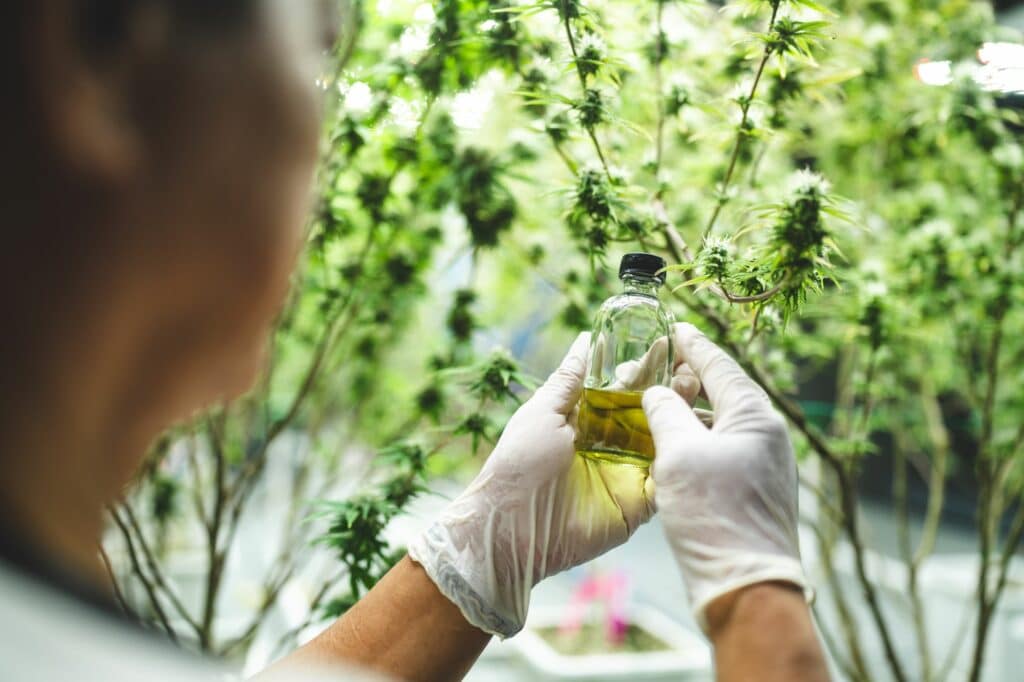 Two, it's not going to address the needs of many North Carolinians who would want access to it. The list of medical conditions that are covered by the Compassionate Care Act, a lot of people think that list is too short. By an estimate under the current language, in a strict reading, only 1% or less of North Carolinians are gonna have access to medical cannabis under the current writing of Compassionate Care Act, also known as SB 711. This is something you need to be aware of as we move into the election cycle.
Who you're electing is going to decide whether or not this passes and what form it passes in in 2023.

+++++++++
Want to see more videos about Cannabis Business Law? Subscribe to my YouTube channel to stay updated to new videos from Morgan Davis of Davis Legal, PLLC.
—
THIS VIDEO IS MEANT TO ASSIST IN A GENERAL UNDERSTANDING OF THE CURRENT LAW AND PRACTICE RELATING TO THE TOPICS DISCUSSED. IT IS NOT TO BE REGARDED AS LEGAL ADVICE. COMPANIES OR INDIVIDUALS WITH PARTICULAR QUESTIONS SHOULD SEEK THE ADVICE OF COUNSEL.