The end of the 2022 legislative session in North Carolina was very stressful for the North Carolina.
Basically the language that exempted hemp from the North Carolina-controlled Substances Act had an expiration date on it of June 30, 2022. And as the session came closer and closer to that last date in June, the language had not been renewed. There was no statute that had been created or passed to allow that language to be formally codified. So what was the effect of that? If it had been allowed to sunset, some believed there wouldn't be that much of a difference. The truth of the matter is the language that makes hemp legal in North Carolina would be gone. So arguably under strict reading, hemp goes back to being marijuana. Big problem for North Carolina hemp businesses. At the last minute, truly the last day in the last session, the last hour and a half of the last session with the help of advocates from North Carolina businesses, the A. G's office, some pressure from the governor's office and some key legislators, SB 4 55 was passed, which formally codified the language and and makes hemp officially a non controlled substance out of the controlled substances act of North Carolina.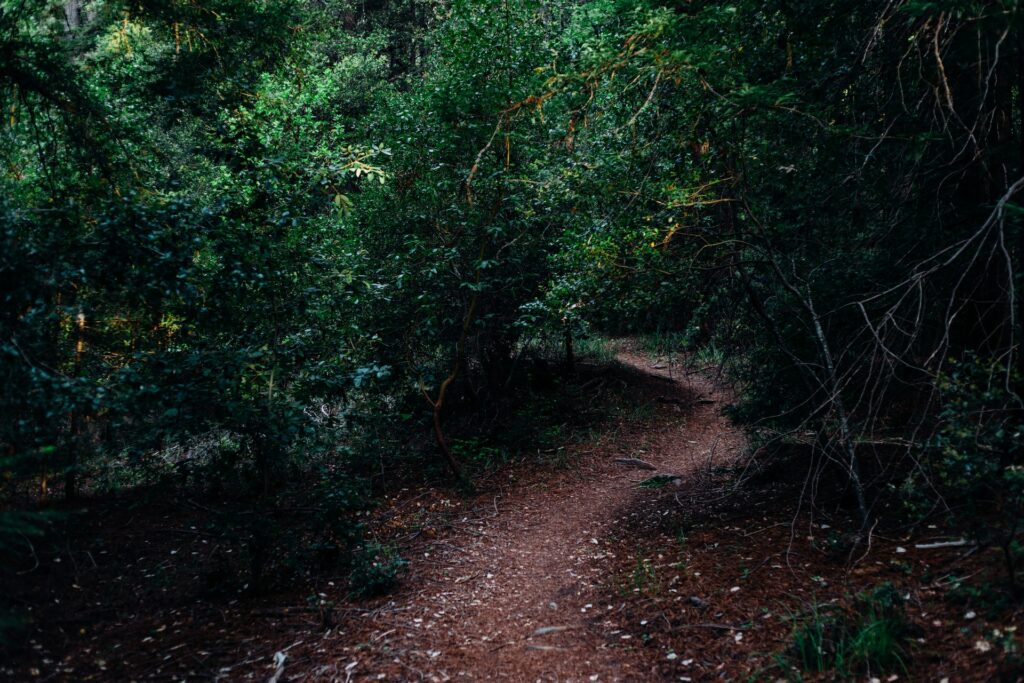 But we aren't done with this yet.
A lot of people think okay, we're out of the woods, hemp in North Carolina is going to be fine. What we found out in this process is that there are some very determined groups, both within and without of North Carolina that believe that hemp should be regulated with medical cannabis. As North Carolina is in talks to legalize medical cannabis, these groups want to see hemp regulated either in the same lens or under the same agency. This is bad news for hemp in North Carolina. Medical cannabis is heavily regulated and doing that to hemp would maybe not only stifle, but maybe kill North Carolina hemp businesses. So this is something we have to be aware of coming into the 2023 session and definitely for the November election cycle. We're not out of the woods yet.
And what we know now is that these groups are going to continue to try and push him to be regulated like medical cannabis over the next couple of months. I'm going to talk to you about who you can contact and what you can do to make sure that North Carolina hemp stays North Carolina hemp.
+++++++++
Want to see more videos about Cannabis Business Law? Subscribe to my YouTube channel to stay updated to new videos from Morgan Davis of Davis Legal, PLLC.
—
THIS VIDEO IS MEANT TO ASSIST IN A GENERAL UNDERSTANDING OF THE CURRENT LAW AND PRACTICE RELATING TO THE TOPICS DISCUSSED. IT IS NOT TO BE REGARDED AS LEGAL ADVICE. COMPANIES OR INDIVIDUALS WITH PARTICULAR QUESTIONS SHOULD SEEK THE ADVICE OF COUNSEL.