Intoxicating Derivatives?
At the beginning of every year, I get asked what do I think is the hottest trend coming for cannabis in 2022? So far, the hottest trend has been a category of products and derivatives that has now been deemed intoxicating derivatives.
These are federally legal cannabis derived products that are also intoxicating. I e they get you high. A lot of people are familiar with the most popular of them. Delta-8, which actually started last year, but has really hit its pace in 2022. Delta-8 is essentially Delta nine that is extracted in a certain way to make it not Delta nine. And the products are made federally legal by being under the THC limit. Therefore, they can be sold everywhere, but still have some of the intoxicating side effects that we associate with THC. Another category of product that has come on, I'd say in the last six months, but really seems to be everywhere in the last two to three, is Delta-9 products, which is a really bold move for the cannabis industry because it's a hemp derived product that takes out Delta-9, which is still federally a controlled substance, but puts it under the 0.3% THC limit.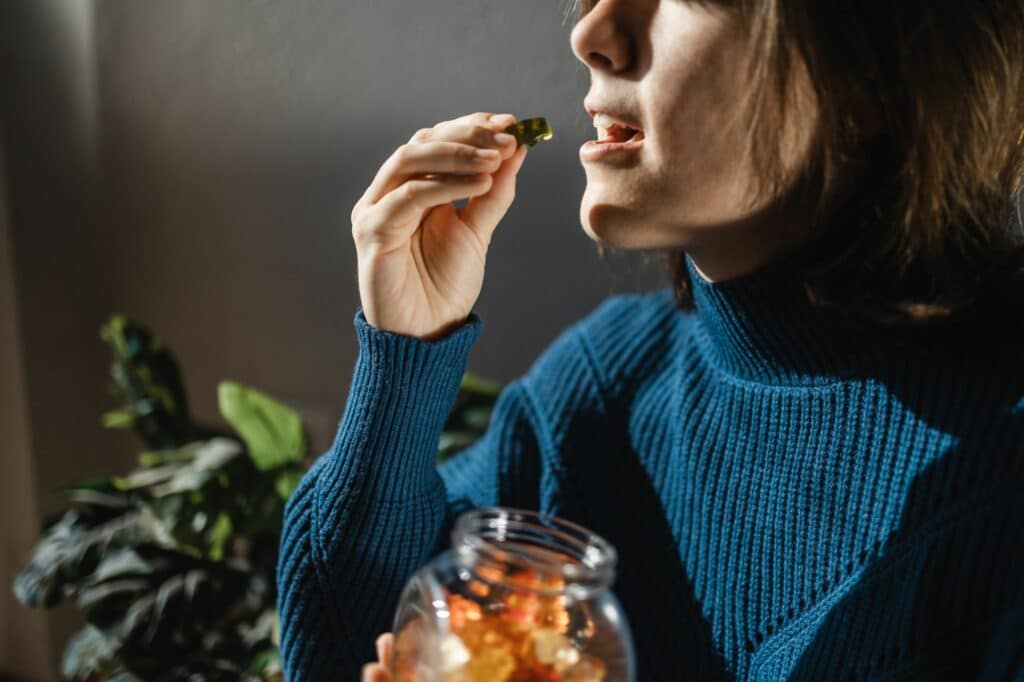 Most of these products, you're gonna find them in either a tincture or a gummy form, and it is the cannabinoid THC that we associate with getting you high in an extracted form and still federally compliant and available everywhere. The marijuana industry or recreational cannabis industry hates these products because they're cheaper, they're more widely available and they can be sold everywhere. Whereas most recreational THC companies or recreational cannabis companies are relegated to whatever jurisdiction they're operating in. That's legal – i.e. whatever state that they're located in. The hemp industry hates these products because they are an intoxicating derivative. They get you high or they have some sort of intoxicating side effect that the hemp industry believes flies in the face of what the 2018 Farm Bill was trying to accomplish. They believe the 2018 Farm bill was trying to make industrial hemp and derivatives of industrial hemp like CBD that are non intoxicating legal. So this is a loophole that was left open that that a lot of people in the hemp industry would argue bad apples are going after to get a bigger check.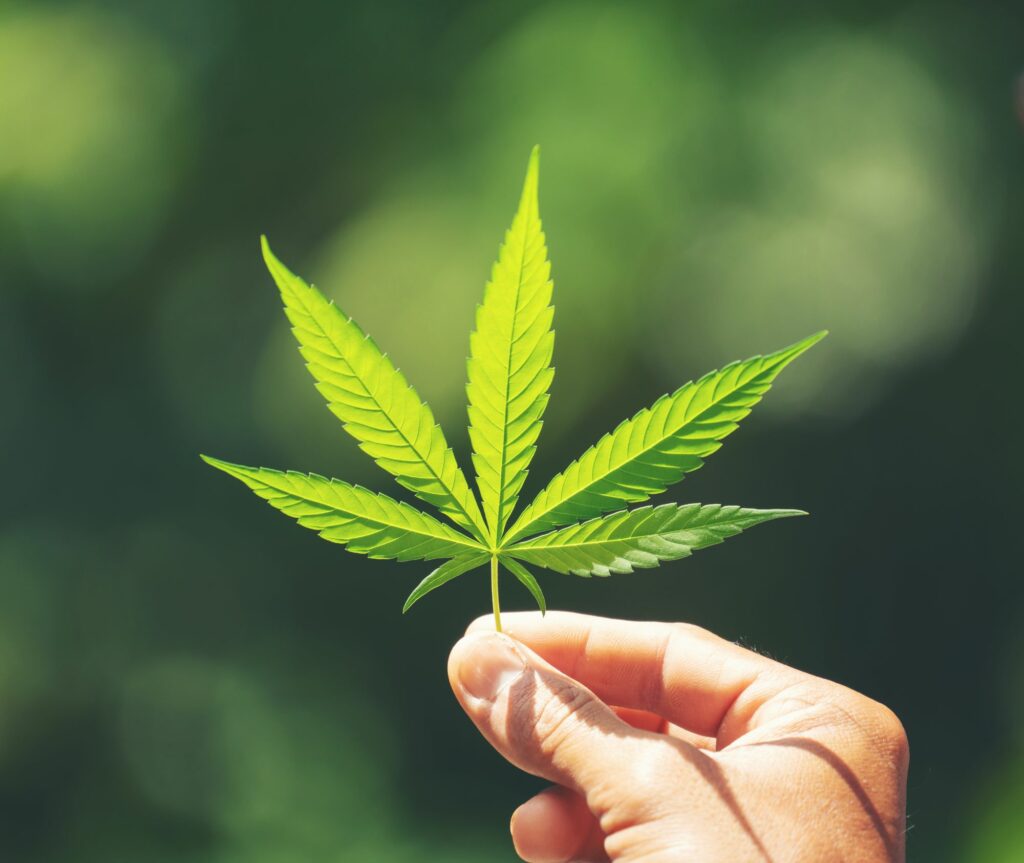 A lot of states we're now seeing are in agreement with at least either the marijuana industry or a portion of the hemp industry. Texas, California, Oregon – they're either seeking to outlaw these intoxicating derivatives or they're seeking to regulate them the way that they would recreational cannabis. What's been really interesting this year is that the federal government doesn't seem to agree with them. The DEA's position starting in 2021 was that Delta-8 is legal and federally compliant as long as it's hemp derived and falls under the THC limit. The ninth Circuit only a few months ago, in its opinion in AK Futures V Boy Street, not only agreed with the DEA, but went even further to say that any hemp derivative or any product made from a hemp derivative that is under the THC limit is legal, under a strict reading of the 2018 Farm Bill. It sort of threw the gauntlet down for the Congress and said if Congress wanted it to be different, then they should amend the language. So as 2023 comes up and we'll get a new farm bill and we have a new session, we're gonna see whether or not Congress picks up that gauntlet or it leaves it up to the states to regulate these products themselves.
+++++++++
Want to see more videos about Cannabis Business Law? Subscribe to my YouTube channel to stay updated to new videos from Morgan Davis of Davis Legal, PLLC.
—
THIS VIDEO IS MEANT TO ASSIST IN A GENERAL UNDERSTANDING OF THE CURRENT LAW AND PRACTICE RELATING TO THE TOPICS DISCUSSED. IT IS NOT TO BE REGARDED AS LEGAL ADVICE. COMPANIES OR INDIVIDUALS WITH PARTICULAR QUESTIONS SHOULD SEEK THE ADVICE OF COUNSEL.